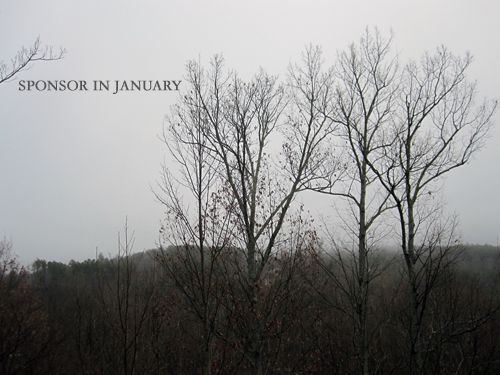 If one of your resolutions for your blog in 2013 is to grow your readership, there is no better way than affordable advertising! Many people swap buttons or use Passionfruit to manage ad spaces. I do both! If you'd like to purchase an ad spot ON SALE, here are the codes and the spots they correspond with:
>> Large Ad Space (2 shown at a time) : HAPPYNEWYEAR —use that code to get 25% off a large sponsor spot! Large sponsors are featured in their own interview at some point during their ad period, as well as being prominently featured at the top of my right sidebar. 

>> Medium Ad Space : MAKESOMEGOALS — use that code to get 10% off a medium sponsor spot! Medium sponsors are featured in a group post each month concerning a writing or reading topic.
>> Would you like to Swap? I only have 12 swap spots at a time, so once they're full you can still purchase a small, medium, or large spot for yourself.
If you'd like to purchase an ad spot or swap, go to my Advertising Page and simply click on the beautiful buttons! Passionfruit will get you hooked up with the rest! Don't forget to use your codes to get your New Year's discount!
New Year's Sponsor Spot Sale!