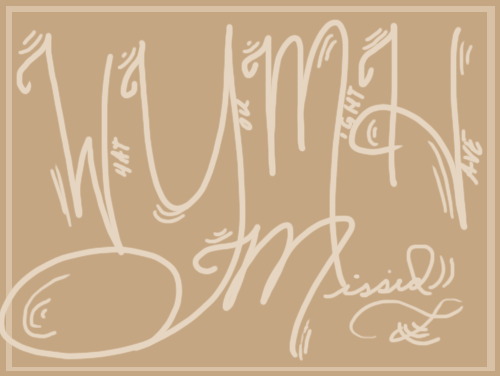 It has been a terrific first week of 2013. It always gives me courage when the first portion of a new year is just awesome. I hope that your first week of 2013 was as great as mine was. If it wasn't, my condolences and best wishes for a terrific second week of 2013! Since you may have been busy this week, here are the posts you might have missed!
>> Happy New Year's Eve! <<
<< HAPPY NEW YEAR! >>
>> Favorite Books Read in 2012 <<
<< Loquacious Literarity: Favorite Quotes from 2012 >>
>> Leaves Talk: Stylin' in 2013 <<
<< Kindle Books on my 2013 To-Read List >>
Did you have a favorite post this week? Feel free to share it in the comments section! 
What You Might Have Missed